Justice
WATANABE, Eriko
Date of Birth: December 27, 1958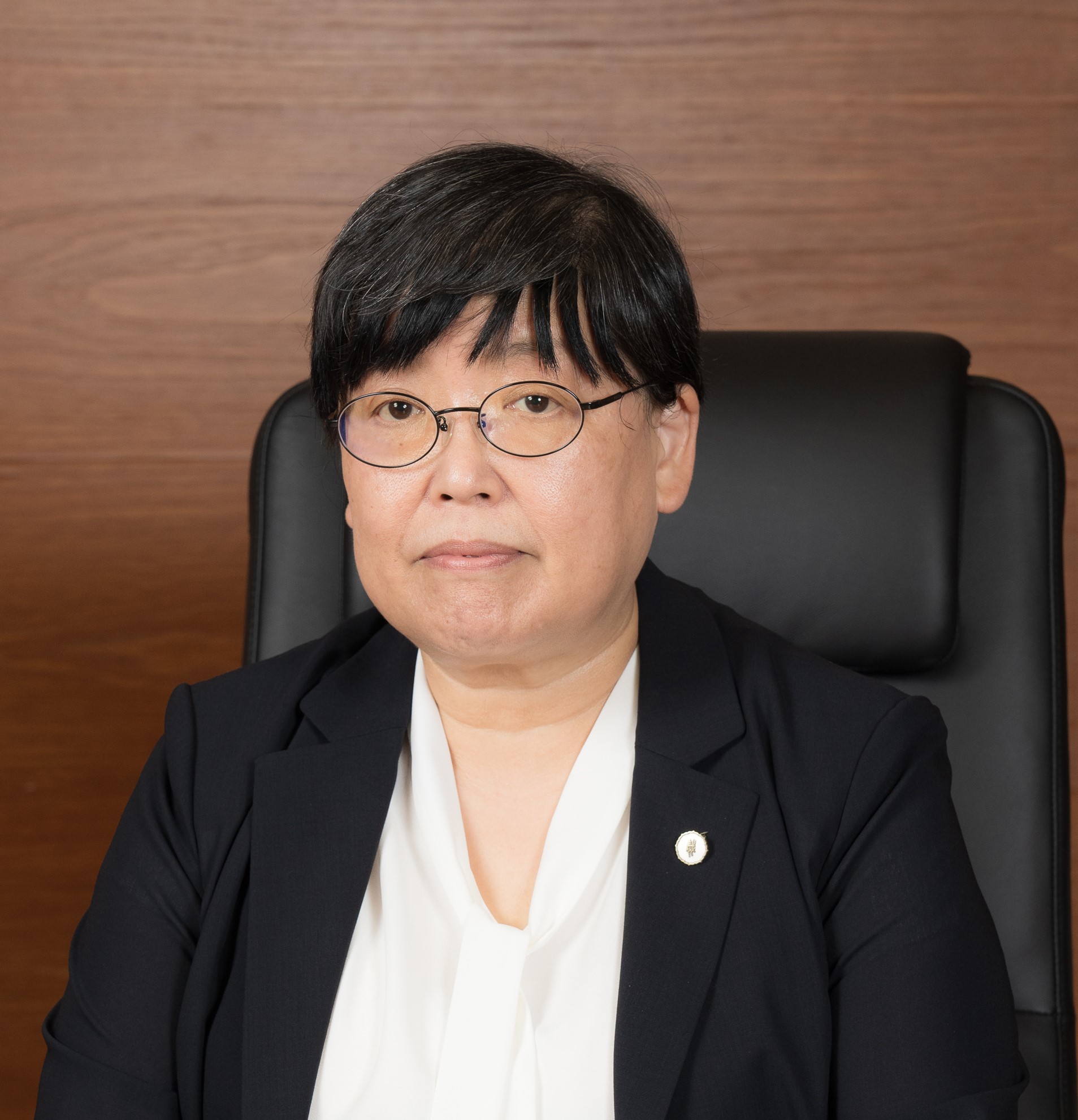 Career
Education:
Graduated from Tohoku University, Faculty of Law in 1983
Qualification:
Appointed as a legal apprentice in 1986
Professional Career:
1988

Registered as an attorney(Dai-ichi Tokyo Bar Association)
1994

Received LL.M., University of Washington School of Law
1995

Revoked the attorney's registration
1995

Japan Fair Trade Commission
1998

Registered as an attorney(Dai-ichi Tokyo Bar Association)
2004

Professor, Keio University Law School
2007

Member of Supervisory Commission for Public-Private and Private-Private Competitive Tenderings
2012

Governor and Auditor, NHK(Japan Broadcasting Corporation)
2019

Bar Examiner of the National Bar Examination Commission (Economic Law)
2020

Auditor, Ochanomizu University
2021

July 16, 2021 Justice of the Supreme Court
Motto, hobbies, etc.
Things to Keep in Mind as a Justice
I should note that, first of all, it is important for us to render a fair and proper judgment to solve a legal dispute through the court proceedings. Moreover, at the same time, we have to make best efforts to have the law perform its role properly as the judgment rendered by the Supreme Court will be applied, as a precedent, to any legal disputes in the future.
Favorite Words
Do our best.
Books that Left an Impression on Me
Books authored by SHIONO Nanami, e.g., "The Story of the Roman People," "The Fall of Constantinople," and "The Story of the City of the Sea—One Thousand Years of the Republic of Venice"
The Sister Fidelma Mysteries authored by Peter Tremayne, i.e., mysteries under the Irish legal system in the 7th century
Pastimes
Enjoy Rakugo, i.e., traditional Japanese storytelling
Listen to the music of NAKAJIMA Miyuki
Read books, in particular, cozy mysteries, i.e., mysteries of daily life, and historical novels