Justice
IMASAKI Yukihiko
Date of Birth:November 10, 1957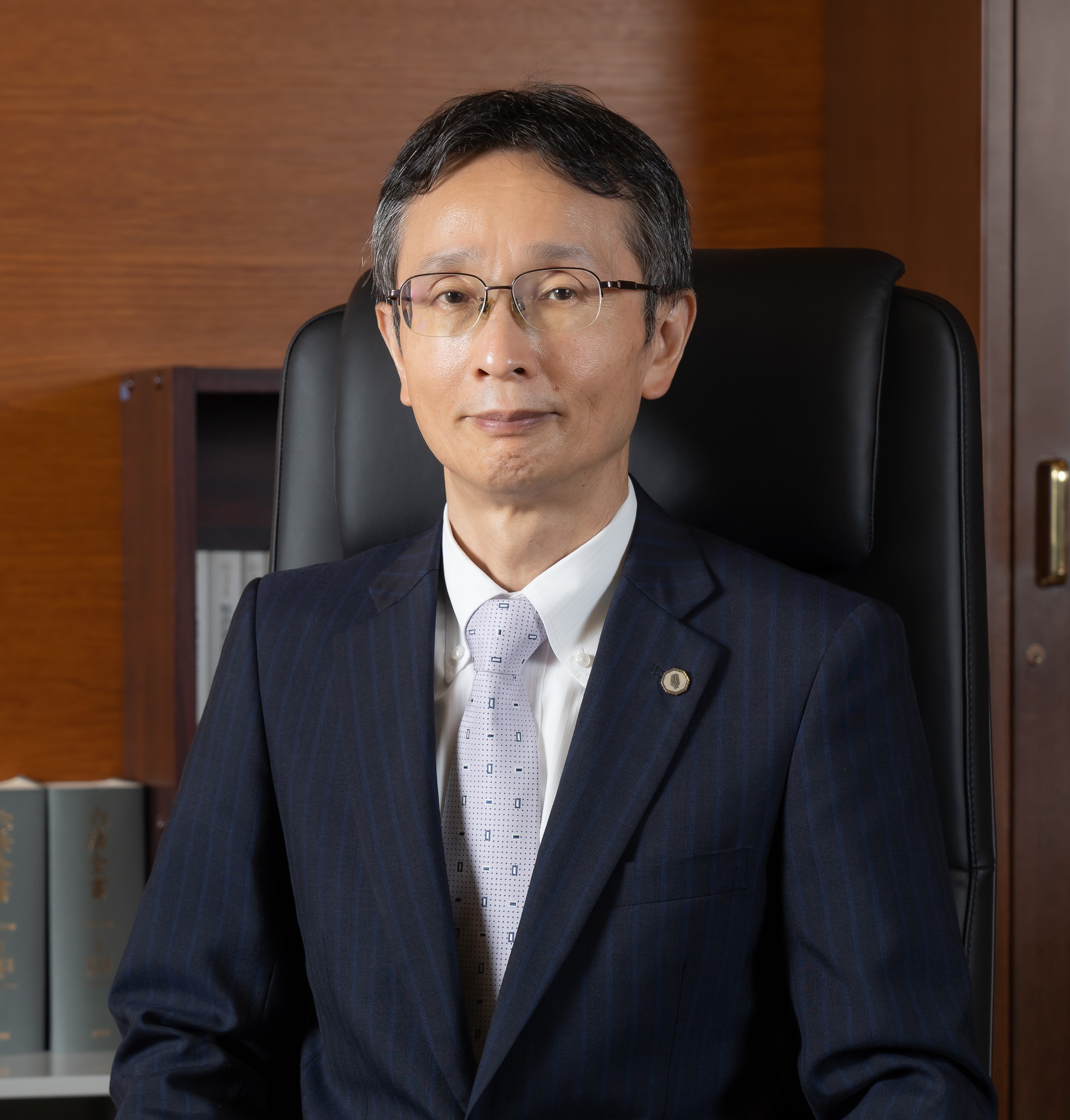 Career
Education:
Graduated from Kyoto University, Faculty of Law in 1981
Qualification:
Appointed as a legal apprentice in 1981
Professional Career:
1983

Appointed as a Judge, and then, assigned to Tokyo District Court, Criminal Affairs Bureau, Supreme Court, Second Southeast Asia Division, Asian Affairs Bureau, Ministry of Foreign Affairs, Embassy of Japan in the Philippines, Kyoto District Court, Judicial Research Official, Supreme Court
1995

Judge, Judicial Research Official, Supreme Court
1998

Judge, Tokyo District Court
2000

Director, Second Division, Criminal Affairs Bureau, Supreme Court
2002

Director, First and Third Division, Criminal Affairs Bureau, Supreme Court
2004

Judge, Tokyo High Court
2004

Professor, Legal Training and Research Institute
2008

Director, Secretary Division and Public Information Division, Supreme Court
2010

Presiding Judge, Tokyo District Court
2013

Director-General, Criminal Affairs Bureau and Director of the Supreme Court Library, Supreme Court
2015

Chief Judge, Mito District Court
2016

Secretary-General of Supreme Court
2019

President, Tokyo High Court
2022

June 24, 2022 Justice of the Supreme Court
Motto, hobbies, etc.
Things to Keep in Mind as a Justice
I try to humbly listen to the arguments of both parties and conduct trials based on a full understanding of their arguments. Court proceedings are basically based on allegations and evidence submitted by related parties and judges never know the truth better than those parties. I used the expression "humbly" in the sense that I will be careful not to be self-righteous beyond the framework of trials.
For that purpose, I think it important to develop an environment in courts where all participants can make statements without hesitation and to ensure that even small voices are surely heard.
Favorite Words
A quote from Julius Caesar, translated by SHIONO Nanami in her book titled "The Story of the Roman People" as "Most people only see what they want to see," is my favorite. According to information from the internet, the original saying is "Men willingly believe what they wish." However, I prefer the translation by SHIONO. People often refuse to listen to information inconvenient to themselves or what they do not want to hear. This phrase can also be interpreted as a warning to suggest that we should squarely face unpleasant circumstances instead of avoiding them. It is rather difficult to adopt such a mindset, though.
Books that Left an Impression on Me
I am not an extensive reader, but I cited some works that strongly impressed me in the last one year or so. It is regrettable that I forget the details soon after reading, perhaps because I am getting old.
"Russo-German War, Calamities due to a War of Extinction" (OKI Takeshi)
"Doing Justice" (Preet Bharara)
"Ghosts of the Tsunami: Death and Life in Japan's Disaster Zone" (Richard Lloyd Parry)
"Chinafication in Japan" (YONAHA Jun)
"Testimony: A Memoir by Robbie Robertson"
Hobbies
I enjoy listening to music. When I was a junior high school student, I started to listen to Western music played on a late-night radio show and this has been my source of refreshment since then. I don't know much about the currently popular music running on TV or on the internet. I solely listen to songs that were popular in the 70s and 80s and my family often complains, saying "You are listening to the oldies again."
I also like jazz and usually looked forward to Tokyo JAZZ that was broadcast on TV every year, but that has unfortunately been suspended due to COVID-19. I listen to classical music as well, mainly orchestral music. I like Johannes Brahms and Gustav Mahler from among German musicians, Claude Debussy and Maurice Ravel from among French composers, and Igor Stravinsky, a Russian composer.