Chief Justice
TOKURA, Saburo
Date of Birth: August 11, 1954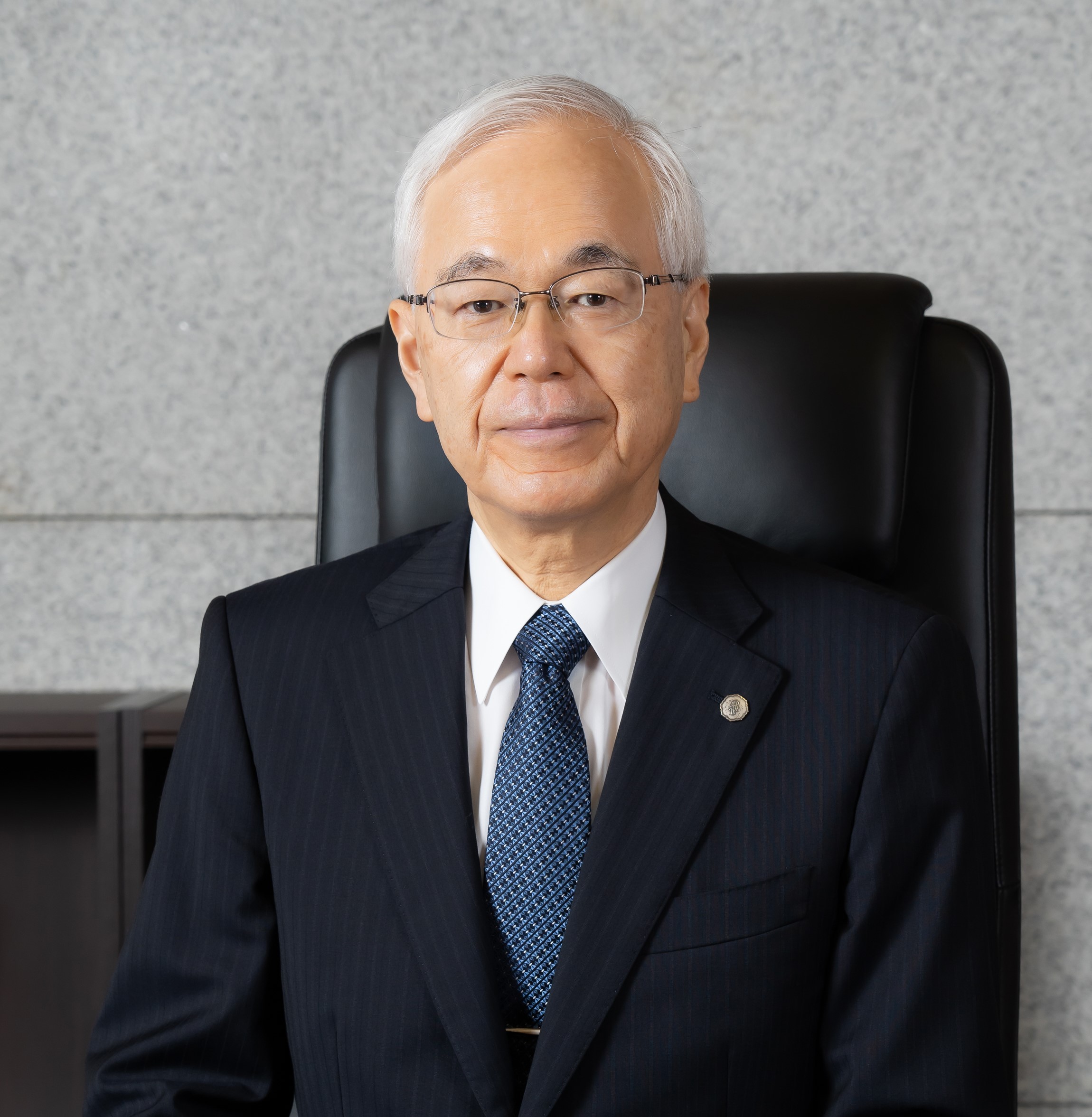 Career
Education:
Graduated from Hitotsubashi University, Faculty of Law in 1980
Qualification:
Appointed as a legal apprentice in 1980
Professional Career:
1982

Appointed as a Judge, and then, assigned to Osaka District Court, Sapporo District Court, Civil Affairs Bureau, Supreme Court, Personnel Affairs Bureau, Supreme Court, Tokyo District Court
1992

Judge, Tokyo District Court
1994

Professor, Legal Training and Research Institute
1998

Judge, Hiroshima District Court
1999

Presiding Judge, Hiroshima District Court
2000

Director of the Secretariat, Hiroshima High Court
2004

Counselor, Personnel Affairs Bureau, Supreme Court
2004

Councilor, General Secretariat, Supreme Court
2008

Presiding Judge, Tokyo District Court
2009

Director-General, General Affairs Bureau, Supreme Court
2013

Judge, Tokyo High Court
2013

Chief Judge, Saitama District Court
2014

Secretary-General of Supreme Court
2016

President, Tokyo High Court
2017

March 14, 2017 Justice of the Supreme Court
2022

June 24, 2022 Chief Justice of the Supreme Court
I was recently appointed Chief Justice of the Supreme Court. I expressed my thoughts upon assuming this office in my Inaugural Address(PDF:108KB)(June 24, 2022). Continuing to remember how I felt when I became Justice of the Supreme Court about five years ago, I will deal with each case and issue with sincerity to ensure that courts become more familiar to and reliable for citizens and eventually further strengthen the "rule of law" in Japan.
Favorite Word or Term
My favorite words of wisdom are "Ichigu o terasu." This is a phrase from the writing of a Japanese priest who lived long ago. It summarizes the importance of individual persons identifying the significance of the given task in the given situation and exerting quiet, devoted efforts to the task. This phrase serves as a caution to myself, and it also reminds me to have respect for people who are fulfilling their responsibilities in their respective positions in society.
Hobbies
I enjoy reading books. I buy pocket-sized paperbacks that catch my eye at bookstores and read them when I have time. My favorite genre is British travel and history writing, but I also read books focused on the histories of other countries and on the histories of specific fields, such as currency, finance, and science. I sometimes reread books that I read when I was young, for instance, "Nihon no Rekishi 1 -26" (History of Japan, Vol. 1 to 26) (Chukobunko) and works written by MATSUMOTO Seicho. After I reread these books, my impression was, of course, different from when I originally read them at a young age. I wonder if this is because I have grown up or because I have become less sensitive (maybe the latter).
I have had a long-time interest in railways since childhood. As I was interested in railway cars that had run in the Showa era, I visited the Railway Museum, Usuitoge Railway Heritage Park, and other places where old railway cars, such as those of the Oigawa Railway, were preserved.
Another pastime of mine is walking, which is also intended for health maintenance, and it has now become a habit. I also enjoy exploring towns and streets. I began walking Tokaido Road years ago, but due to difficulty finding time to walk, coupled with the COVID-19 pandemic, I have not yet reached the end of the road.