On March 1, 2022, an online lecture meeting was held, inviting Mr. Denzil Lush as a lecturer. Mr. Lush have engaged in proceedings of guardianship cases for many years as a Senior Judge at the Court of Protection in the U.K..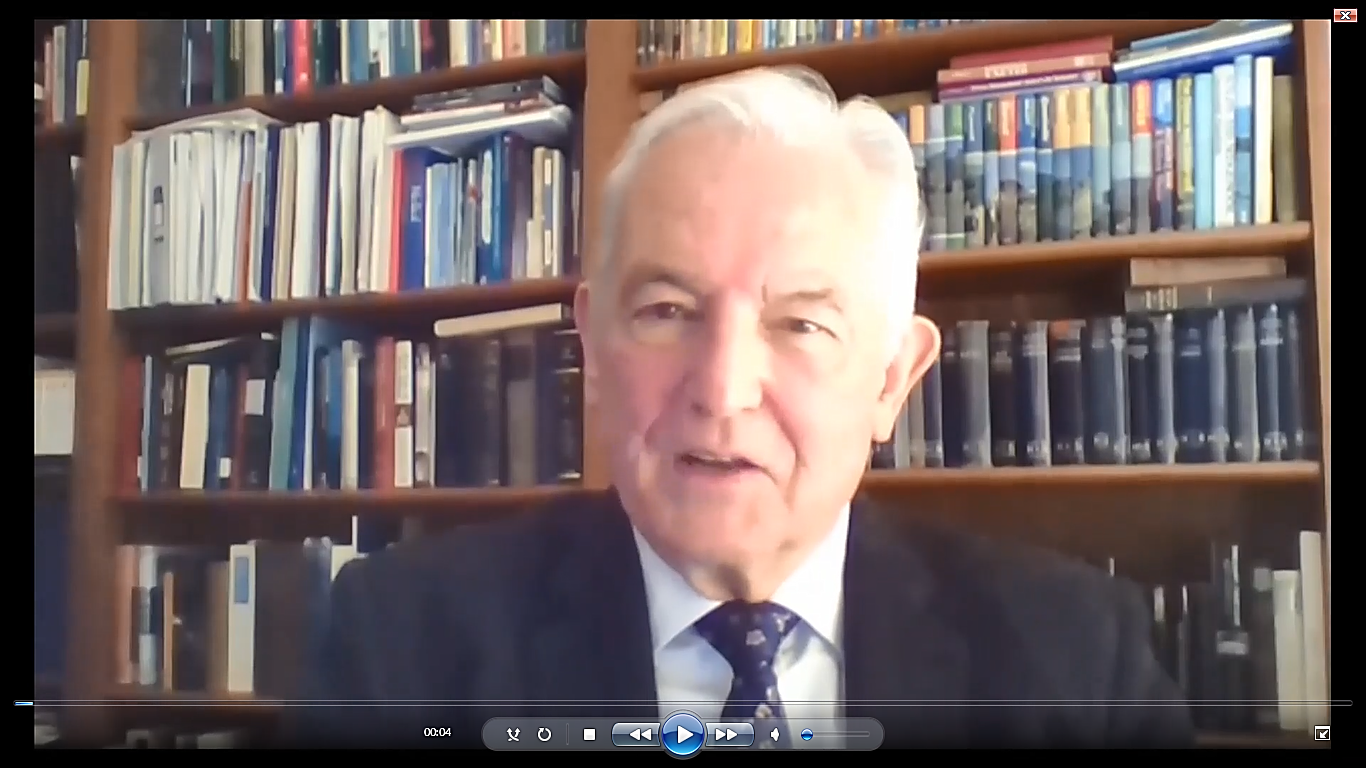 In his lecture titled " Respect for the Person in the Adult Guardianship System - Supported Decision Making -," Mr. Lush talked about the situation in the U.K., including court decisions and his experience in handling guardianship cases. After the lecture, Mr. Lush and Dr. Camillia Kong, a Senior Research Fellow of the Institute for Crime & Justice Policy Research (ICPR), Birkbeck College, University of London, held a lively exchange of views with Japanese judges, a family court investigating officer, and a court clerk who are in charge of guardianship cases.
This online lecture was viewed by more than 100 judges and court officials across Japan.